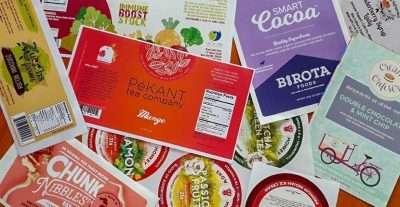 SGS, inspection, verification, testing and certification company, will conduct a webinar titled 'Understanding California Prop 65 and Labeling Requirements for Food' on 25 June 2019. The one-hour long webinar will explore the California Proposition (Prop) 65 regulatory requirements in relation to food products, guidelines of how to determine if a Prop 65 warning may be warranted and the labeling requirements of these warnings.
The objective of the free webinar is to explain Prop 65 requirements, guidelines to determine if warnings are needed, how the warnings are to be displayed and explain the SGS solutions to help clients.
The webinar will include a 45-minute presentation and a 15-minute Q&A session. It is aimed at manufacturers, importers, and retailers selling food products in the state of California. The presentation will be given by James Cook, SGS Global Food Inspection technical manager.
The webinar will be live at 11 am in New York, USA; 8 am in San Francisco, USA California; 4 pm in London, United Kingdom; and at 5 pm in Paris, France. For registration — click here