Specialist packaging solutions provider, Parkside, has expanded its presence in the hot beverage market after collaborating with the leading Isle of Wight coffee brand, The IOW Espresso.
Made from bio-based materials, the compostable packs created by the company provide excellent oxygen, aroma and moisture barrier performance that extend the shelf life of roast and ground coffee, as well as decaffeinated espresso shots, while maintaining optimum flavour.
Dan Burgess of IOW Espresso commented, "An integral part of our business model is to operate with companies who complement our values. We sustainably source all our materials and, as we expand our business, it was vital that our packaging falls in line with this growth and ethos. For that reason, Parkside was the partner of choice as their sustainable packaging credentials are second to none."
Providing outstanding barrier performance to maintain optimal freshness and extend the shelf-life of their Wight Label coffee sachets and espresso shots, the compostable solution created by Parkside offers a fresh approach to sustainable packaging. The design helps to protect natural resources without compromising on functional performance.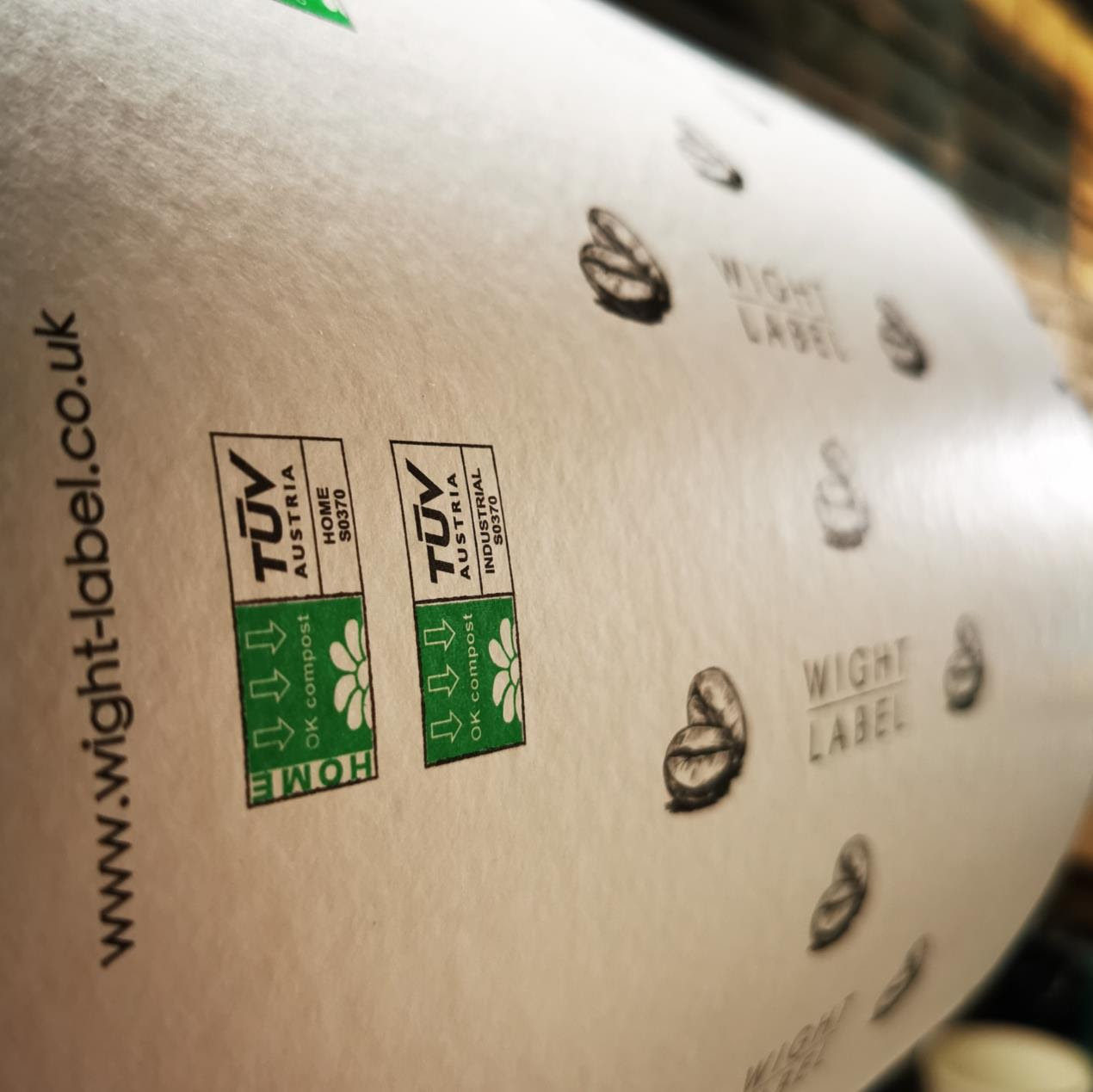 During the composting process, the packaging breaks down entirely within 26 weeks, depending on the efficiency of the compost setting. The materials then return to the soil, leaving no adverse effects on the environment. This is a result of utilising bio-based paper and metallised NatureFlexTM cellulose films from Futamura, manufactured from sustainably sourced wood pulp.
Parkside — The Isle of Wight Espresso
A new business development manager at Parkside, Paul Lenihan, said, "The Isle of Wight Espresso is an adventurous, responsible brand that respects and values people and the planet. Working with the team was a privilege and are extremely pleased we were able to help the brand achieve an innovative pack solution that is sustainable in every way."
The product development team at Parkside has dedicated almost a decade of research and development to its compostable laminates. As a result, the company now boasts over 20 TUV accredited compostable structures, forming its award-winning Park2NatureTM range.